Forestry
Forestry Improvements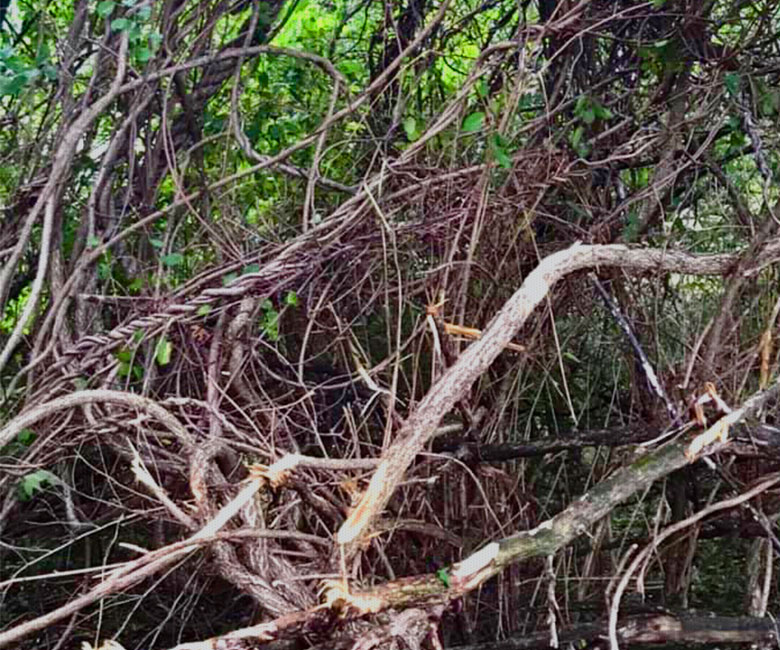 Invasive Species
Invasive shrubs and vines have a direct impact on the health and ecosystem of a forest. Our forestry team can implement a strategical management plan to revitalize your investment.
Mulching Services
The heavy hitters of our fleet include machines that can quickly take back your overgrown property. These machines are capable of grinding woody vegetation up to 6" in diameter and converting it to a mulch layer that will compost back into the soil.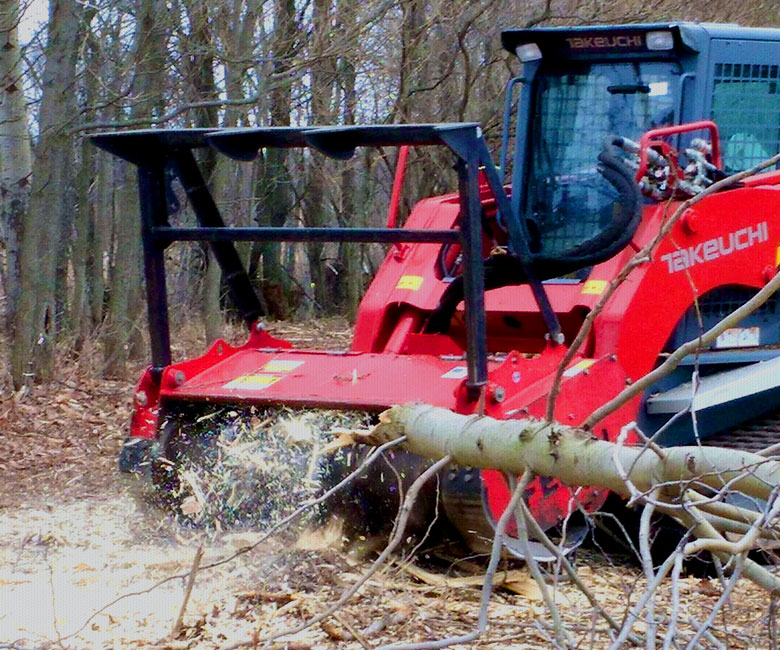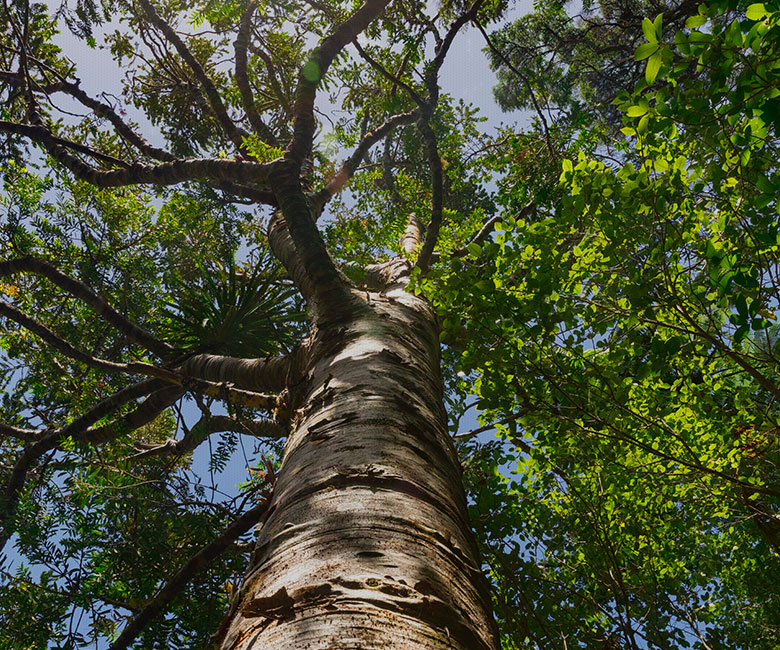 Tree Planting 
The importance of proper tree planting is often underestimated. If done incorrectly your trees will likely never overcome improper planting techniques. Selecting the right tree for the right location is key to a successful planting. Let us help improve the native tree population to benefit the wildlife that resides on your property.