Contact
Begin Your Habitat Restoration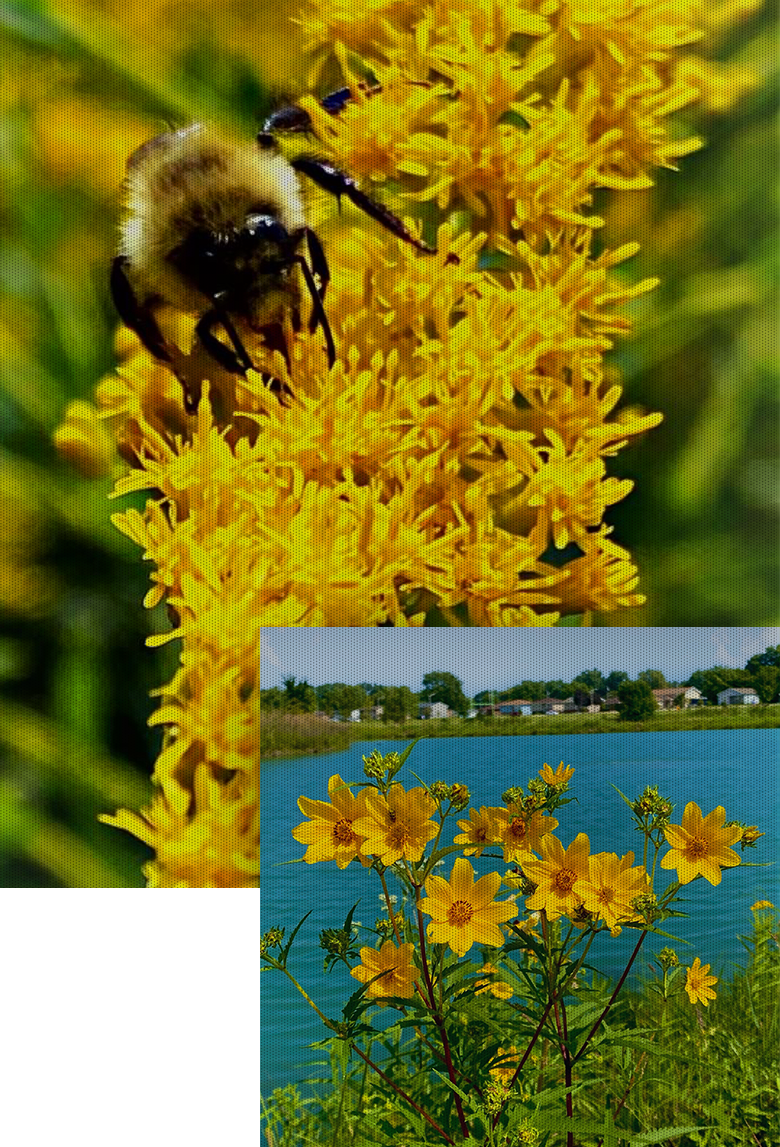 OUR STRATEGY
What is our Purpose?
---
Aquatic Services
The key to restoring healthy water is to have a long-term, proactive management plan and not a reactive approach that includes continually treating the symptoms.
Native Grasses & Wildflowers
Native plants have deep roots that stop erosion and catch pollutants in water runoff while promoting plant and wildlife conservation.
Forestry Improvement
Woodlands that are well-managed provide clean air and water, homes for wildlife, beautiful scenery and a place for recreation.
---