Weed + Algae Control
Custom Tailoring Solutions for Your Property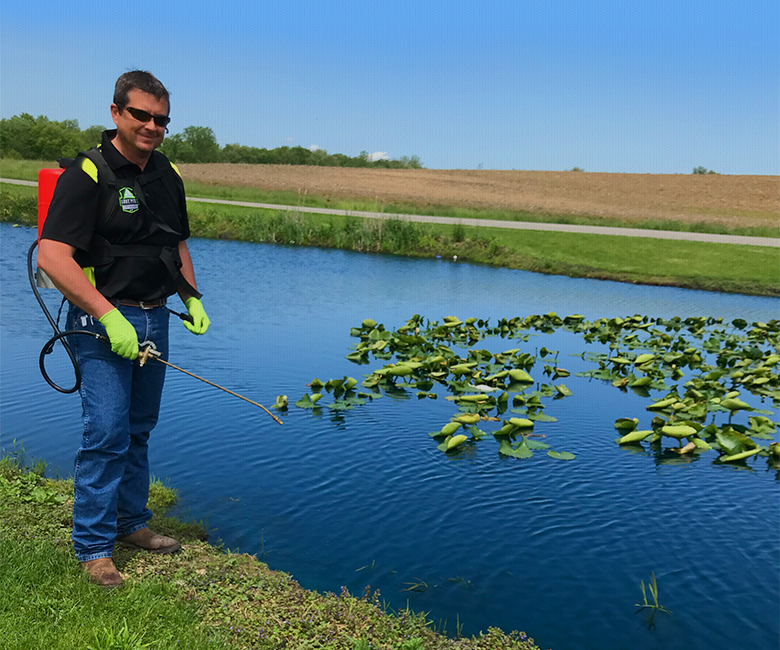 Professional Service
Algae and weeds can quickly take the fun out of fishing and make your property look or smell less than appealing. Our professional staff will custom tailor a management plan that will address the problems you are facing. Whether you are a private homeowner, City Park director or a Community Lake board member we can provide a service for your lake or pond.
Licensed & Trained
All of the Lone Pine applicators are trained and licensed by the Indiana State Chemist. Trained applicators only apply products that have been approved to be safe for aquatic use.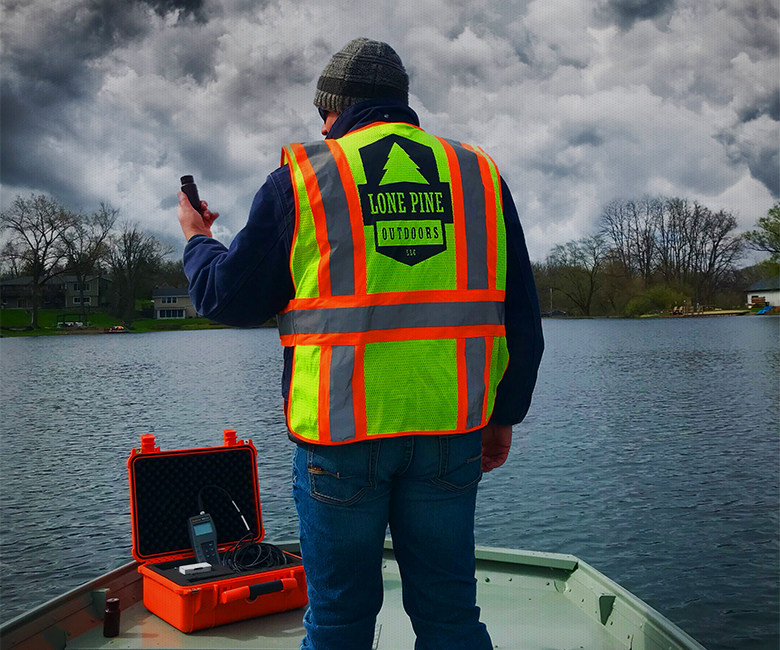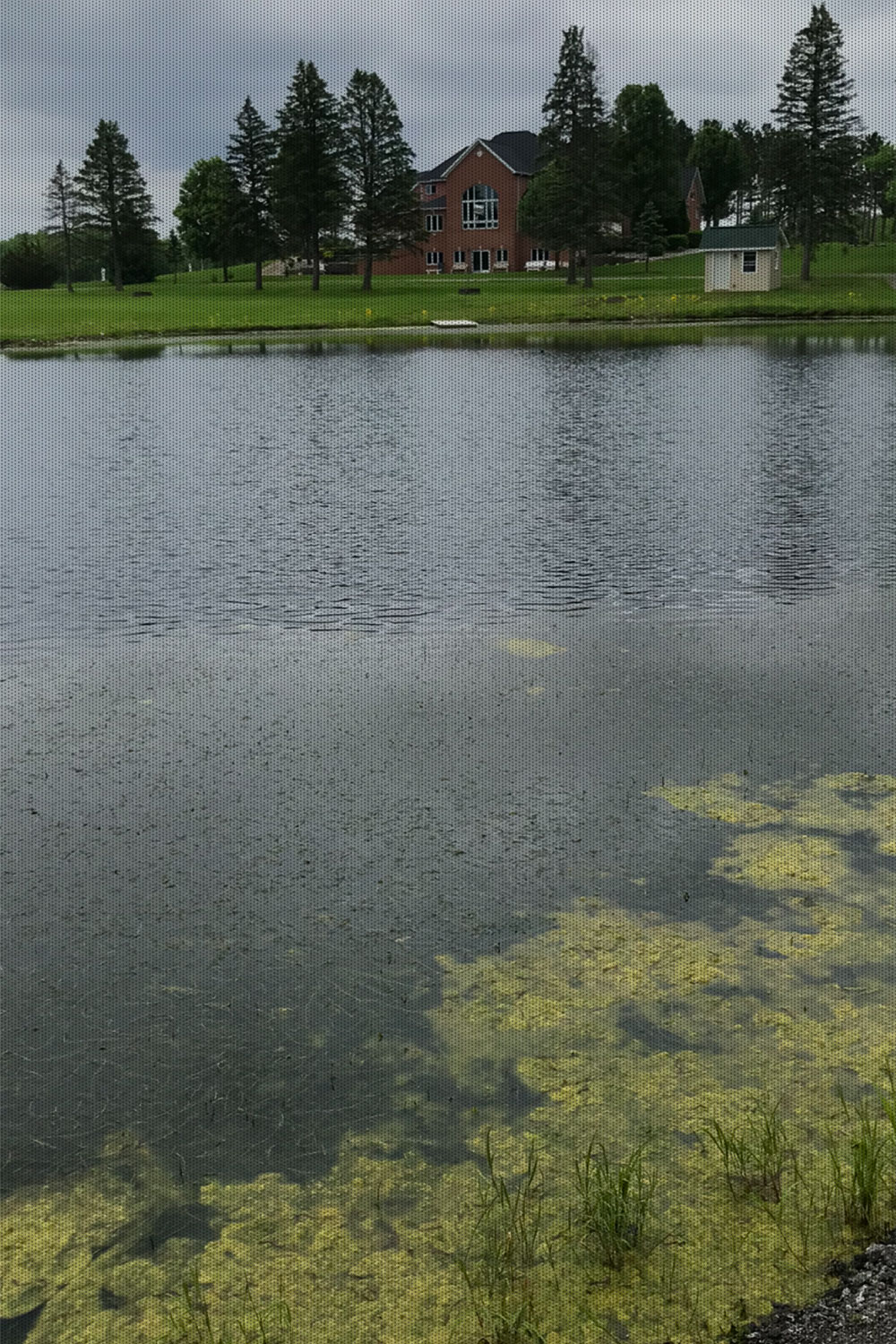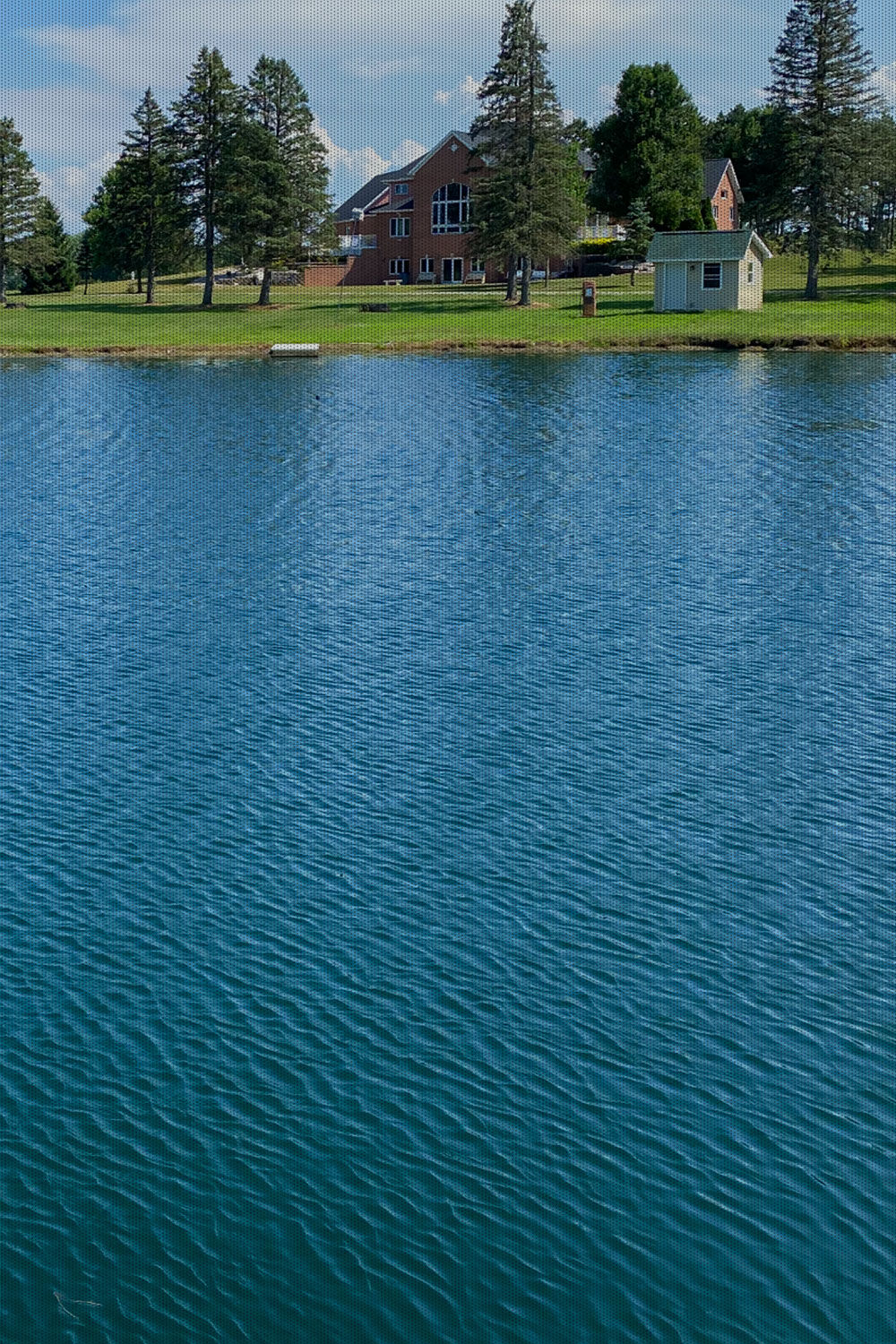 Experienced
With an understanding that each and every body of water is unique and has its own characteristics allows our applicators to achieve desired water quality improvements. A genuine relationship with our customers is vital to implement a management plan that will give them the pond of their dreams.