Surveys + Consulting
Taking You to the Next Level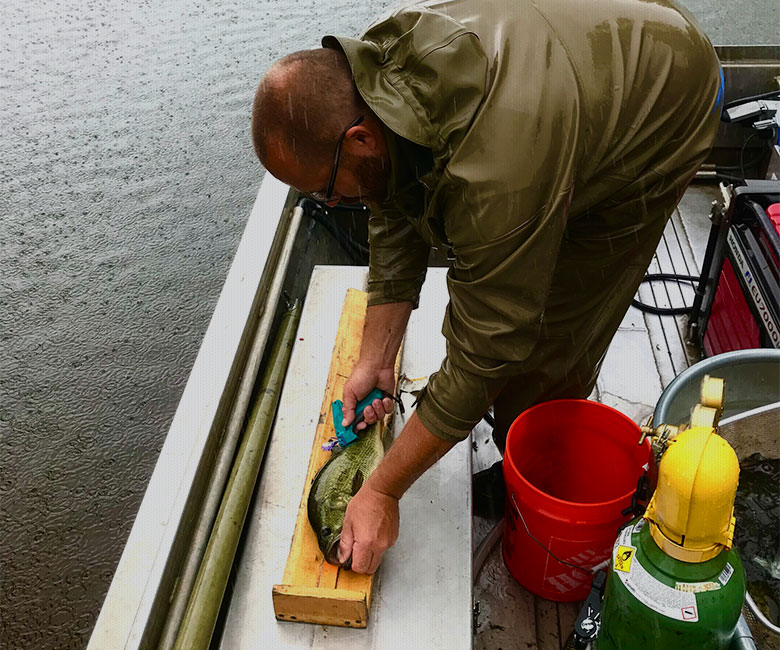 Electrofishing Surveys
A successful pond or lake fish management plan starts with knowing your fish inventory. Electrofish surveying gives us a great underwater picture of the current species, their size, and their population. Most customers focused on maintaining balanced and healthy fisheries should have this done every 2-3 years.
Lake and Land Management Consultations
Lone Pine has assisted many parks departments, lake associations and private landowners to become better stewards of their natural resources. The primary goal of our on-site consultation revolves around education and conservation stewardship. Custom tailored management plans are the key to successful goals. Our passion is to assist you in the development of your lake, pond, or property.