Fisheries
Management That Fits Your Goals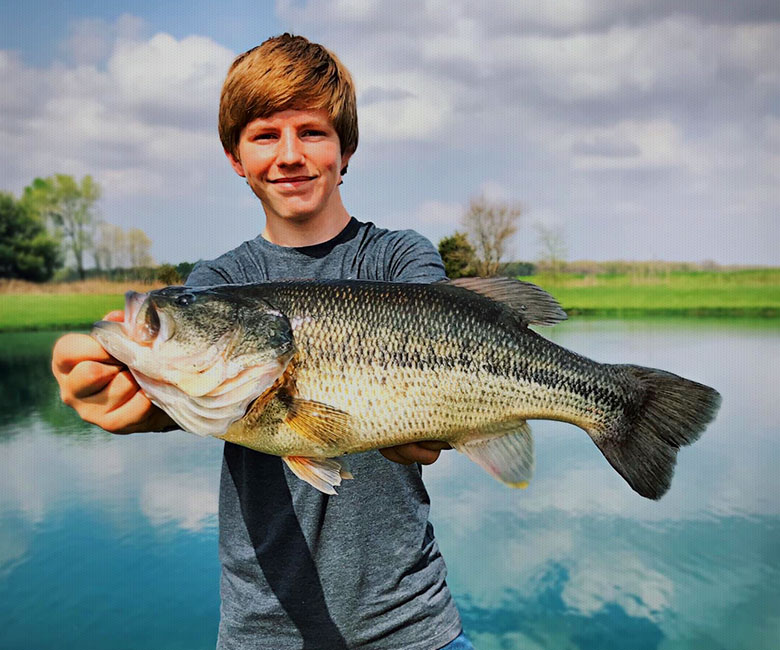 Partner with Us
Do you want a fun place to relax and fish or maybe your goal is rod bending trophy-size fish? It is vital to invest in a professional management company to partner with that can get you there. Now is the time to take your fisheries to the next level.
Fisheries Management
There are many pieces to the puzzle of successful fisheries management. Water quality provides a healthy environment promoting a balanced ecosystem. Other building blocks include predator to prey ratios, underwater habitat, supplemental feeding programs and a culling management plan. Ultimately an essential part to creating and maintaining an awesome fishery is focusing on limiting any of the factors that could restrict productivity.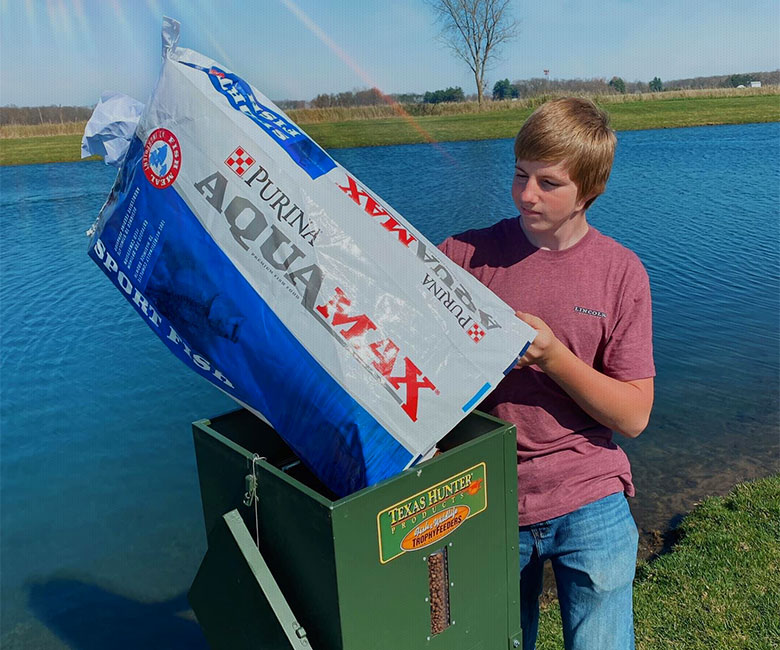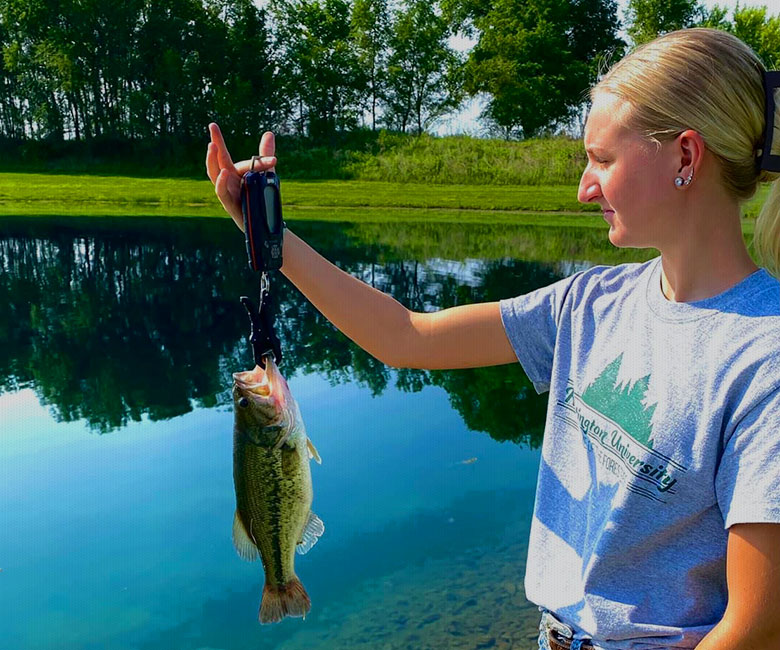 Creating a Successful Fishery
Whether you are starting with a new pond or trying to correct an old lake or pond give us a call. Lone Pine will work with you to custom tailor a management plan to achieve your goals on budget and on time. Let us create the successful fishery you have been dreaming of!