About
Restoring Natural Habitats
LONE PINE OUTDOORS, LLC
Our Story
---
Lone Pine was founded by recognizing the need for a professional company that could look at projects from a biological aspect. We specialize in projects that are focused on restoring and maintaining terrestrial habitats and aquatic environments. Whether that involves the management of your lake, restoring a wetland, creating an upland habitat, or improving a forestry project. You can trust our team to provide a personal service from a biological perspective.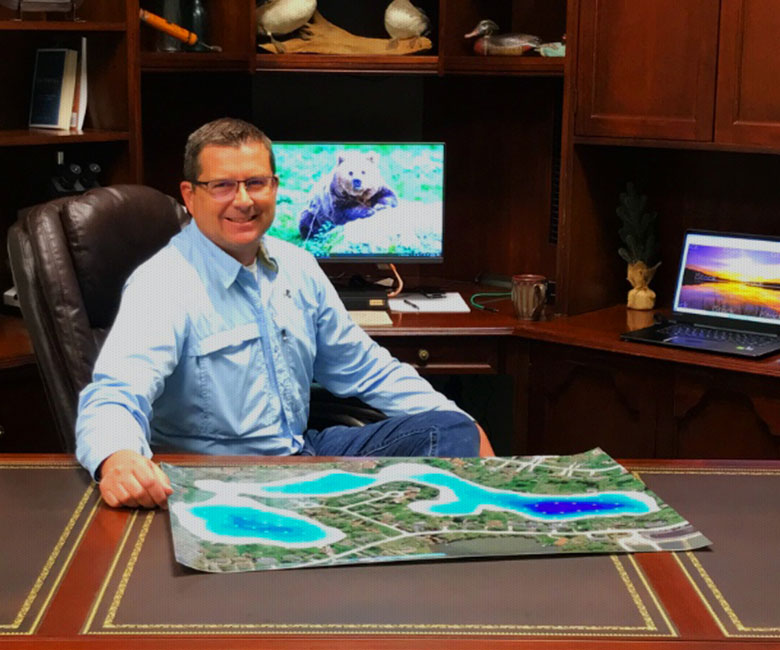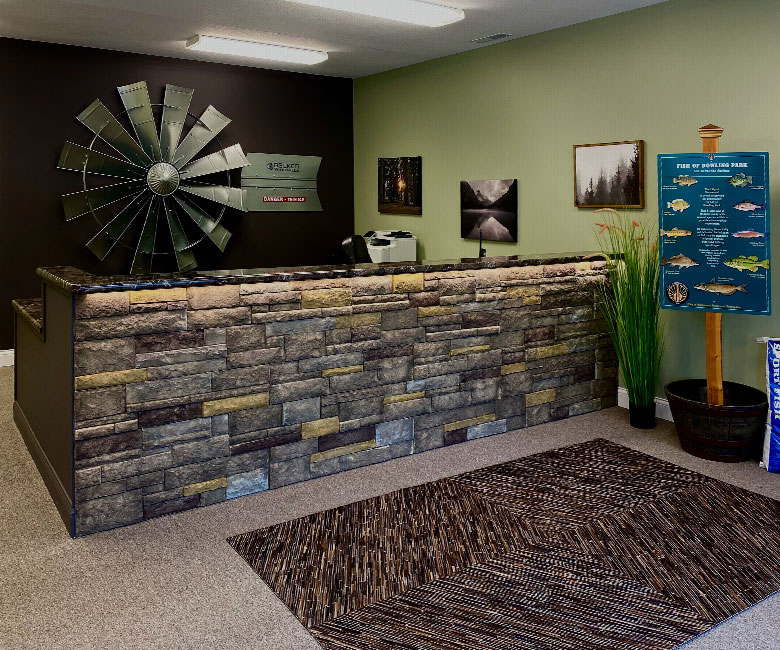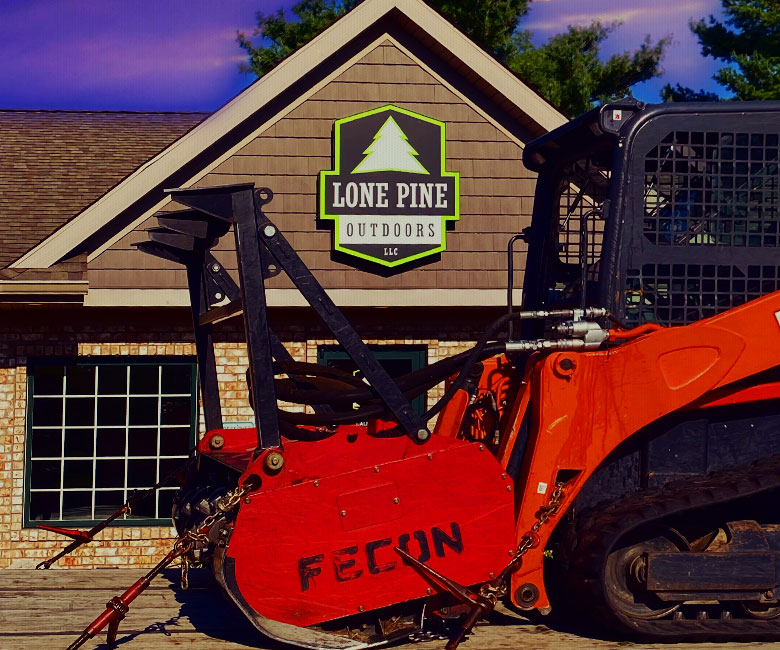 LONE PINE OUTDOORS, LLC
Why Choose Us?
---
Our central location in Northern Indiana allows us to serve an expansive area throughout Indiana. If you are looking for a company that has the expertise to achieve your goals, look no further. Lone Pine has a proven track record to bring your goals to completion.